Welcome to the Violet Hill on Cane River Lake
The front porches grace this lovely Victorian Home with a stained-glass entrance that beckons weary travelers to enter and rest. Welcome to this extraordinary Natchitoches B&B, which is a cherished member of the esteemed Natchitoches Bed and Breakfast family. We assure you that your experience here will be nothing short of delightful, as you indulge in the utmost comfort and elegance provided by our exceptional accommodations and amenities.
​
We are located in the National Historic District, on the banks of the Cane River Lake. The Violet Hill is only ½ block from Historic Front Street, just steps away from fine restaurants, shopping, attractions, and activities.
Enjoy our amazing breakfast from our warm and inviting dining area as the aroma of home cooking envelops your senses. This is where the meaning of "breakfast" in Bed & Breakfast is defined!
​
While relaxing on our spacious back veranda overlooking Cane River Lake, imagine warm tropical breezes while sipping on a complimentary beverage and indulging in casual conversation with old and newfound acquaintances. This is the ideal spot for whiling away lazy summer days, rain, or shine.
​
The back veranda is your gateway to adventure, with steps and stairs leading to the riverfront pergola...or out to the parking area and sidewalk toward historic downtown Natchitoches!
​
Our partially covered pier provides a great vantage point for watching fireworks for the Natchitoches Christmas Festival, New Years, and Fourth of July. Large enough to accommodate a group, the pier can also be rented for parties and get-togethers for every occasion.
​
Waiting? Relaxing? Enjoying life? There is no difference here, where time has conveniently slowed to a drawl. Take time to smell the azaleas.
​
Reserve your room today! We will make certain that your stay is memorable and enjoyable at the Violet Hill Bed and Breakfast!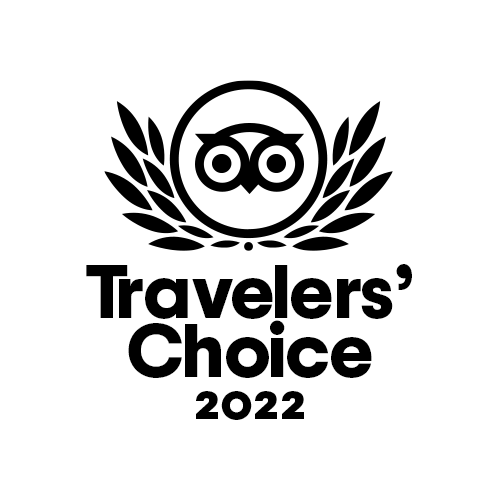 Violet Hill Bed and Breakfast
Welcome to the Violet Hill Bed and Breakfast
Violet Hill Entrance Parlor
This is the Entrance Parlor to the Violet Hill. A great place to visit with other guest and family
Violet Hill Bed and Breakfast
Welcome to the Violet Hill Bed and Breakfast
1/4